The Importance of Creative Writing in Youth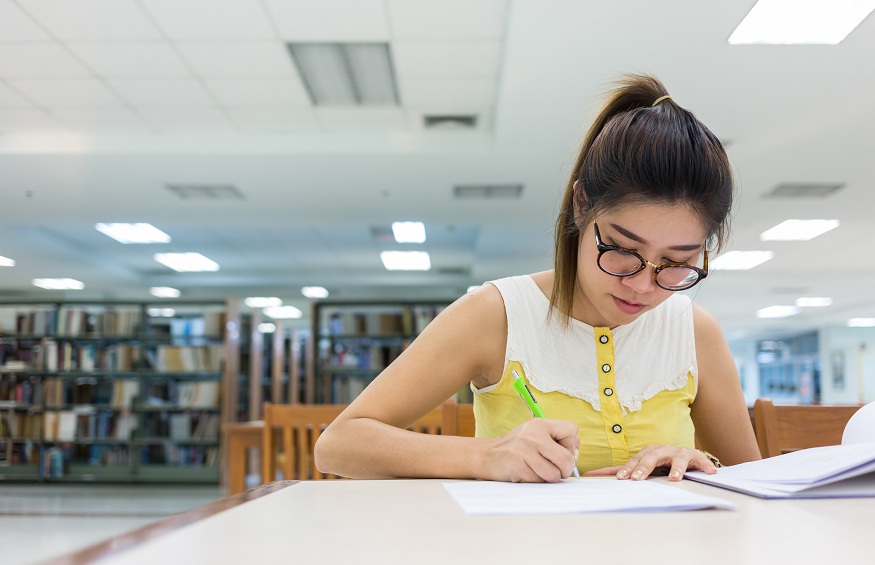 Who doesn't know the emotional and educational importance of creative writing in youth?They have been acknowledged for years now. Be it pen to paper – or fingers to keyboard – to tell a story is not a mere facilitator for literary work; it is indeed a powerful tool for academic, emotional, and social writing. All this is true for the youth. It is believed that writing broadens the landscape of the mind. But you might agree that it is so much more than that, though. When it comes to the advantages of creative writing for youth, it effortlessly caters for those kids who struggle to express themselves, their thoughts, or feelings. Creative writing is one channel that enables them to understand and harness their imagination through self-expression.
Children of every age have different abilities and thoughts. Creative writing explores their moral compass and gives them insight into understanding the world around them. Whether it's stories of mermaids or unicorns, farmers, monsters, or aliens, the way youth depict their characters and the plots consistently deal with issues and themes that are most likely relatable to the youth. Many instructors teach creative writing like Felicity Stone, based in Toronto.
Discover below some of the additional benefits that are important for youth:
Self-Confidence
Many grown-up kids often have doubts about their abilities and ideas. They are unsure of what they are capable of doing. Creative writing gives a compassionate setting to express and find their voices freely. At the start, the kids might feel nervous, but with steady efforts, their work improves,boosting their morale and self-confidence. It gives them the confidence to publish their write-ups on any magazine or kid-friendly website. They can repeatedly go through their writing and share it with their friends. To this end, they may feel boosted self-confidence.
Discipline & Determination
When children are younger, their thoughts are vulnerable and unorganized. It takes time to get ideas and create characters, plots, and engaging settings, later achieved by a cohesive sequence. Creative writing develops persistence within children. They spend hours working on their stories completely unbidden.
Curiosity & Research Skills
It is a known fact that kids, by nature, are curious. Creative writing enables them to take it further by kindling the desire to research and learning more to decorate their tale. They become mini experts in their fields with their curiosity to explore their subject of interest – be it panning for gold, life on Mars, or how to slay an alien!
Problem Analysis & Solving
Through imagination and activating their creative muscle, children develop exciting plots, find solutions, and organize their thoughts and emotions. By creative writing, youth learn to think outside the box and find ways to identify, tackle and assess the problems.
As Albert Einstein said: "Creativity is intelligence having fun." Writing is an excellent way for youth to learn self-expression. It is statistically proven that creative writing is integral to cognitive growth and organizational abilities. It gives you the power to inspire others through encouragement. Many great teachers like Felicity StoneToronto emphasize the learning of creative writing in youth.