6 Reasons Why SMBs Should Consider Fully Managed Cloud Hosting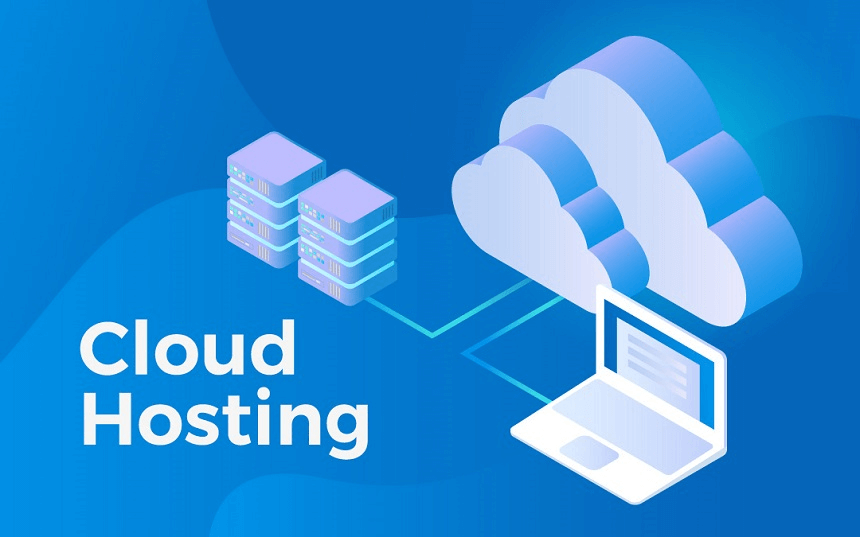 The constantly evolving cloud technologies and their unmatched benefits have made small and medium-sized businesses opt for reliable and efficient web hosting services like Cloud Hosting. However, these hosting services require expertise to maintain and manage the server.
Most SMBs find it difficult to grow their business because of a lack of in-house expertise or internal IT resources. This is why a Managed Cloud Web Hosting solution plays a critical role.
This article leads you through the six reasons why SMBs must opt for a fully Managed Cloud Hosting service for their business.
6 reasons why Fully Managed Cloud Hosting is suitable for SMBs
Here are a few key reasons why SMBs should consider Fully Managed Cloud Server Hosting for their business.
1.  Dedicated customer support
Fully Managed Cloud Hosting solutions come with excellent customer support services. SMBs that lack the required expertise, have maintenance issues, or have a limited budget can leverage the dedicated customer support offered by Managed Cloud Hosting services.
It offers an excellent team of 24/7 support for everything from performance optimisation to software upgrades and installation.
2. Automated backup and recovery
SMB or not, every business needs a reliable backup and disaster recovery solution. Losing critical business data can harm a business's reputation and credibility a lot.
With Managed Cloud Hosting plans, the hosting provider will take care of backing up the SMB website on a regular basis for times of disasters like human errors, cyberattacks, or natural disasters.
3. Enhanced security
With Managed Cloud Hosting, the web hosting company will take utmost measures and precautions to protect small and medium-sized businesses against potential online threats or attacks.
Lack of security knowledge can turn against the favour of SMBs. However, with a reliable Managed Cloud Hosting provider, SMBs can experience the ultimate security guarantee of their online business.
4. Regular server monitoring
Server monitoring is of utmost importance to ensure no vulnerabilities or irregularities are found on the Cloud Server. With regular scanning and constant server monitoring, hosting providers identify potential threats or failures to fix them on time and ensure an uninterrupted and smooth web performance.
5. Advanced caching
With the best Cloud Hosting solutions, SMBs can leverage the ability to utilise automated caching facilities. Traditional Cloud Hosting requires businesses to manage and optimise their cache on their own.
However, Managed Cloud Hosting comes with equipped caching features streamlining the entire process for maximum performance, without SMBs required to manage the caching.
6. Cost-efficient
Managing and running an online business is not easy. It requires regular server maintenance, management, and monitoring to keep websites running smoothly and 24/ accessible. Without the required skills, most SMBs turn to technical experts and professionals to help them with these tasks, which can get expensive.
Fully Managed Cloud Hosting reduces this cost or the need to opt for professional services when SMBs get dedicated support and reliable services from the hosting provider. Furthermore, when you buy Cloud Hosting, you can pay for the resources your website consumes, instead of paying for the entire server resources, making it a cost-effective hosting service.
Conclusion
Server issues and vulnerabilities can do major harm to small and medium-sized websites and businesses. Without optimum server security, uptime, and reliability, running and growing a website is difficult.
Therefore, opting for Fully Managed Cloud Hosting that offers enhanced security, reliable uptime guarantee, regular server uptime, 24×7 support, and automated backup and recovery at an affordable price makes much more sense for SMBs.