Simple Tips On Checking Mutual Fund KYC Status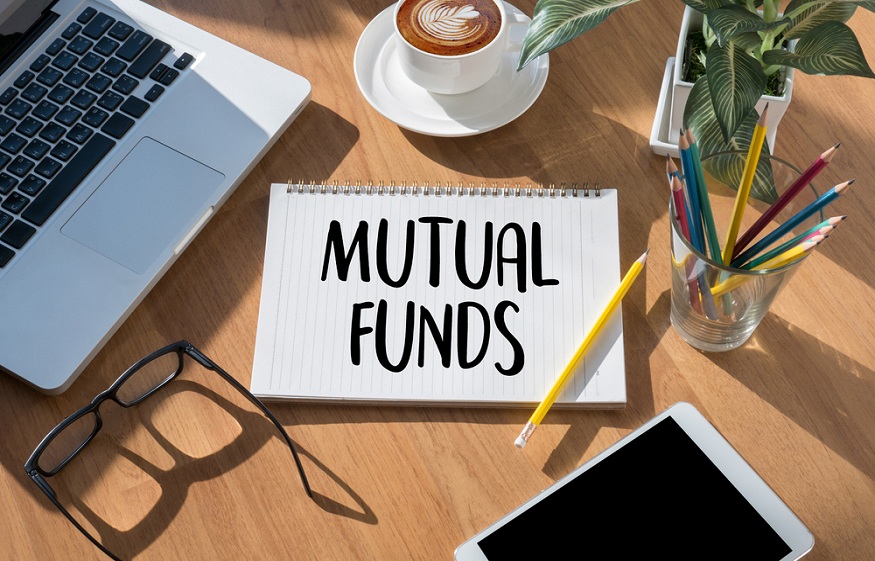 All Mutual Fund houses are undertaking KYC (Know Your Customer) compliance as per the Prevention of Money Laundering Act, 2002, as well as guidelines from SEBI (Securities & Exchange Board of India). To be able to do this, every fund house is required to carry out KYC checks. Through KYC, or Know Your Customer, the fund houses are able to verify their customers' identities and perform a background check. One needs to open a Demat account with any trading app like IIFL Securities and complete the KYC to invest in Mutual Funds.
KYC as a Process
The KYC process is not exclusive to mutual funds, but under a directive from RBI in 2004 & 2005, nearly all financial investments require the customer to comply with KYC. Every time you approach a new fund house for investing in a mutual fund, you do not need to go through the hassle of checking your KYC status multiple times. Currently, uniform KYC compliance is compulsory for all potential individual customers/investors wishing to open an account with a mutual fund, regardless of investment size. Investors who want to invest in a market cap stock via a normal KYC process must complete the KYC form and submit it to any of the SEBI-registered brokers like banks, asset management companies, etc. To comply with the KYC, the required KYC documents must be submitted with the properly filled out form.
Things to know about KYC
To be KYC compliant and begin investing in Mutual Funds, the investor must submit the properly filled KYC form and documents with any SEBI registered intermediary at its Points of Service Centre. Suppose you are a current SBI Mutual Fund Investor but are not KYC compliant. In that case, you should submit a standard KYC application form downloaded from the forms section, either Forms & Downloads or Click Here to Download, along with supporting documents with any SEBI registered intermediary. 
The duly filled out KYC forms, along with supporting documents like Proof of Identity & Address & Account Opening Form, can be submitted at any of the Points of Sale (POS)/Investor Service Centres (ISCs) of any mutual fund. The KYC process involves identifying and address verification, in-person verification (IPV), financial, employment, and other customer demographic details, with self-attested documents submitted as evidence. 
In a Mutual Fund scenario, the KYC process verifies the identity & address of an investor using the respective & original documents like a PAN Card, as well as proof of address such as a Voter ID, driving license, and Aadhar card, among others. The demand is being made as a result of the standard Know. 
The SEBI prescribes your Customer (KYC) procedures for all entities registered, like equities brokers, mutual funds, depositors, portfolio managers, venture funds, etc. Investors who had completed their mutual fund KYC registrations last year were now asked for further details.
Mutual fund investors who had completed the KYC formalities prior to the 1st Jan this year will need to update their mutual fund investor's details to enable new investments. As of the 1st of this month, the mutual fund investors were asked to undergo another step of documentation.
Check your Mutual Fund KYC Status
To avoid any last-minute shocks, an investor can follow these steps to check their mutual fund KYC status before investing. Investors can determine the mutual fund's KYC status compliance through any of the KYC Registration Agencies' websites. The five KRAs that have been granted permission under KRA are the CVL, NDML, DOTEX, CAMS, and Karvy.
Visit any of the KRA-registered websites where you generated your ID to check your mutual funds' KYC status. To check the status of your mutual funds, enter your PAN information. You can begin investing in mutual funds if the status is "In the process," "Verified," or "New KYC registered."
Investors have the option to confirm their mutual fund KYC status compliance at the time of a transaction. The site tries to verify the KYC status using PAN input once the investor has started the investment transaction. The investment procedure will continue if the investor is KYC eligible; alternatively, the investor will be routed to the KYC registration page.
Check Mutual Funds KYC Status via IIFL Securities
Here's how to verify the KYC status right now. Open a Demat account if you don't have it, and the procedure will start from then and there by entering the captcha code. The investor can enter the PIN and confirm that they are not a robot. They can check your mutual fund KYC status in this manner. Remember that you cannot make new mutual fund investments if your KYC adherence is not finished. Before making any changes, it is usually a good idea to check the KYC status. Downloading the KYC status screenshot is ideal, and you should create a reminder to renew your KYC long before it expires.