How to prepare for an entrance exam?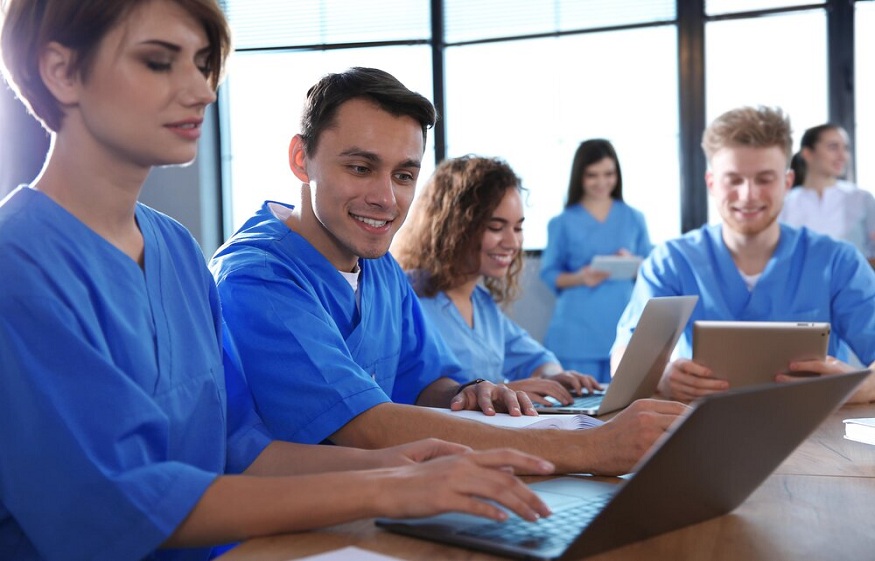 As you know, the level of competition in the education sector has increased to a great extent. In such a competitive situation, to serve justice to students and grant admission to deserving students only, many universities and colleges are introducing different entrance exams for different courses. Such as for MBA, you tell have to crack the CAT exam, or for abroad medical courses, you will have to crack the UCAT exam.
To cope with the competition and to crack the required entrance exams, you should start preparing for such exams at an early stage. You need to decide the course that you want to pursue and should check which entrance exam, you are required to appear in. Let say, you are going for CA then after clearing your +2, you will have to crack the foundation CA exam. To crack this exam, you need to start preparing for it. There are different tests for different courses. You can have knowledge of the entrance tests by searching online on the web. There are many websites also that can help you in preparing for the targeted entrance exam, such as, you can visit www.jamboreeindia.com. However, there are a few tips that you can follow to prepare for an entrance exam.
You can refer to the following points to refer as tips to prepare for an entrance exam:
Start reading: almost all competitive exams have a portion of general knowledge or general awareness. To prepare for this portion, you need to start newspapers, books, magazines, etc. However, reading books will also help you in improving your English skills that are also required to crack an entrance exam. Once you have started reading, you get two benefits. First, you will be covering your syllabus, second, you be improving your sitting time.
Know your strengths and weaknesses: knowing strengths and weaknesses helps a lot in preparing for an entrance exam in a better way. Such as, there are a few subjects in which we have more expertise and interest and in other subjects, we have less interest or expertise. Once you know this, you can know on which subject, you need to do more hard work and how much time you need to devote to such a subject. Let say, you are week in logical reasoning. To improve your logical reasoning, you need to do practice and if required join classes of a good teacher but cover your weaknesses.
Do practice: just must have read already that practice makes a man perfect. The same is applicable here also. You are required to do a lot of practice for such an exam that you want to crack. You should do practice by writing again and again. Writing will help you in memorizing the concepts efficiently. Make a go-through to the previous years' question papers to know the pattern of the exam and to assess what types of questions are asked more frequently.
These are the points that you can refer to as tips to prepare for an entrance exam.