What is the difference between the current account and savings account?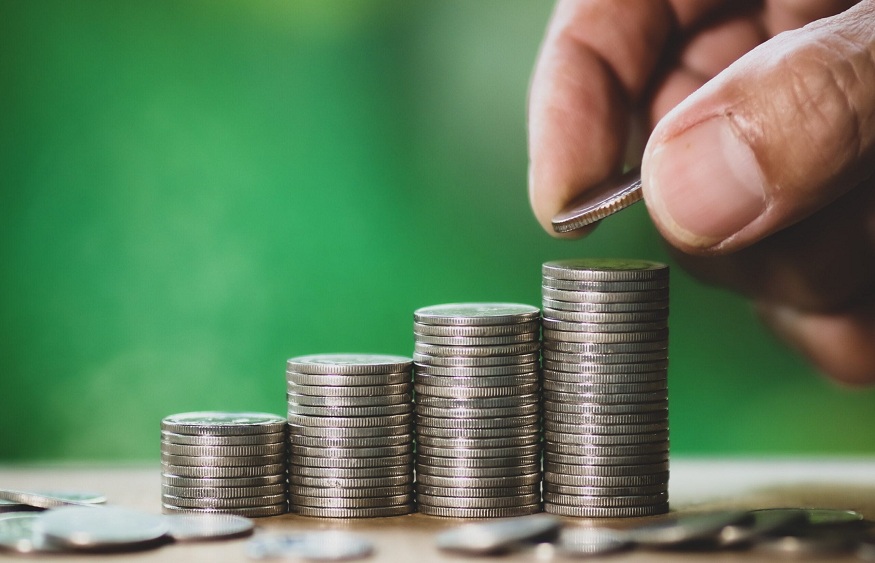 The purpose of the current account is for everyday banking, like getting the money and paying the bills, and meeting the expenses when you need. A savings account is used to keep savings stored safely.
Are you looking to earn interest on the balance in your bank account? What is the difference between a current account and a savings account? This article derives the answer for you.
Before diving into the decision of a bank account, you should first understand the difference between a current account and a savings account.
Meaning of savings account 
Savings accounts are easily approved bank account because it does not undergo the credit checking process. Here is what you should know to understand the whole concept of a savings account.
No overdraft facility 
The savings account is not undergoing the credit check because you are applying for a savings bank account, not a credit card. It means you are not able to withdraw money more than the limits in your savings account.
Earn the variable interest rate
The best thing about storing money in your savings account is that interest is earned over it. The rate of interest will be variable, so changes come with time.
If you keep the savings in your savings account for a long time, you are earning the pitfall rate, even possibly to 0.01%. This is the reason why it is good to keep the savings in your account regularly.
Limited withdrawals 
Even if the savings account keeps your savings, some accounts will restrict you from making withdrawals in the year, so you should keep this in mind.
Meaning of Current account 
A current account is the bank account that is best fit to meet everyday banking needs. If you are involved in any type of business where you need to make payments daily, then the current banking account is the best fit for you. Here are some facts that help you to understand the current digital account.
Access to debit card
Once you open the current account, you will get your debit card. It is easy to use a debit card to deduct money directly from your current account when you need it.
Able to set automatic payments
A current account permits you to set regular payments to anyone through the standing order. You can easily make monthly bill payments through your current account.
Access to an overdraft facility 
The current accounts allow you to spend more money than the actual limit. Some of the best current accounts will provide you with a 0% overdraft facility and permits you to borrow money at a free rate.
Ability to bank on the go
Almost all the current accounts permit you to access an online account through the mobile app. It means you can easily send and organize payments online when you are not able to visit the bank branch.
Conclusion
Current accounts and savings accounts are two different types of bank accounts. You should open a current account if you want to pay bills regularly and get a salary. On the other hand, if you want to safely keep some of your money as savings, then you should open a savings account.