Things to Consider When You're Getting a House Pet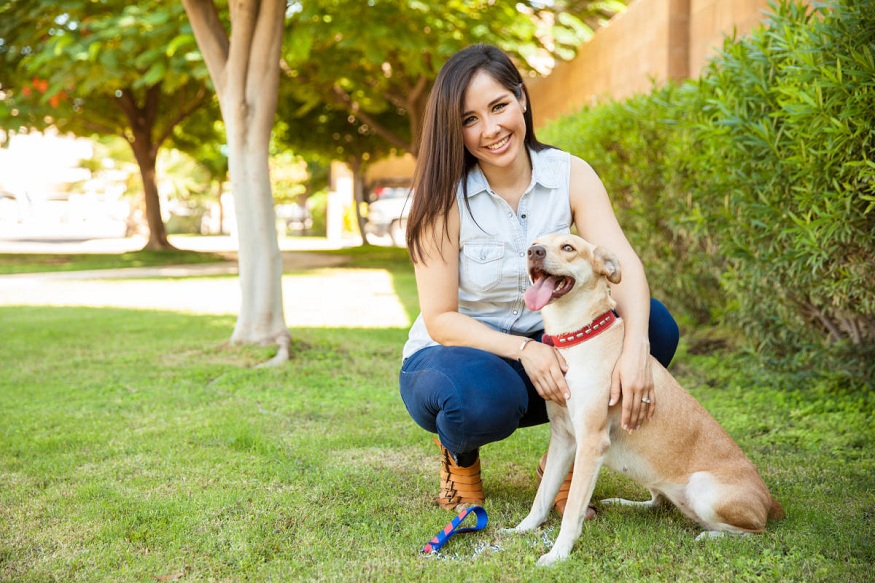 Bringing a pet into your home can be a really exciting time- full of new adventures and fun. However, there are a lot of things to consider when it comes to this, from safety to family integration and animal choice- We Buy Any House have compiled our top things to consider.
Are You Able to Commit to Having a Pet?
Having a pet is essentially like having a baby- they are totally dependent on you. Before you welcome a pet into your home, it's important to really think about whether you will have time to look after your pet. It's important to think about things such as, will you have time to walk your dog three times a day? Will you have time to feed your pet or be there to give it enough attention? If you're still dead set on adopting a pet, then perhaps go for an animal that is a little lower maintenance such as a fish.
Do Research:
You may think that you have a general understanding of how a certain breed of animal works, but most of the time we're in the dark when it comes to having an animal, especially if it's your first time. Therefore, it's a good idea to conduct your research beforehand. Pets require a great deal of care, so it's important to conduct thorough research- and maybe this will change your mind or bring new knowledge and change your opinion.
Will Your Pet Fit into Your Lifestyle?
If you choose a pet simply on how cute, trendy or popular it is, then the chances are you could be making one of the worst decisions. It's a sadly overwhelming figure of people who simply 'get rid' of their pet once their animal is no longer popular- so it's important to consider how your pet will fit into your lifestyle. For example, if you have children, will your pet get along with them?
Making Your Home Pet Friendly:
Before you bring a pet home, it's vital that you make your property pet-proof. Most things can be toxic to cats and dogs, so it's important to go through your home and make things pet proof. Search out any hazards and make sure your house is clear of them. This includes things such as:
Harmful foods
Electrical cords and wires
Toxic plants
Chemical cleaners or any unnatural liquids
Be Prepared for an Adjustment Period:
If you bring a new pet into your home, then there will undoubtedly be a transitional period where your pet is trying to adapt. Just like babies, newborn animals cry- and you will have to bear with them without reaching out to soothe them. Additionally, if you are bringing a new pet into a home with existing pets, then you should think about how this dynamic is going to work- as you don't want your current pet to lash out at the new pet. 
 We Buy Any Home. If you're wondering "how can I sell my house fast?", head to the We Buy Any House website for more information relating to all property related enquiries.