Why Are Food Trucks So Popular?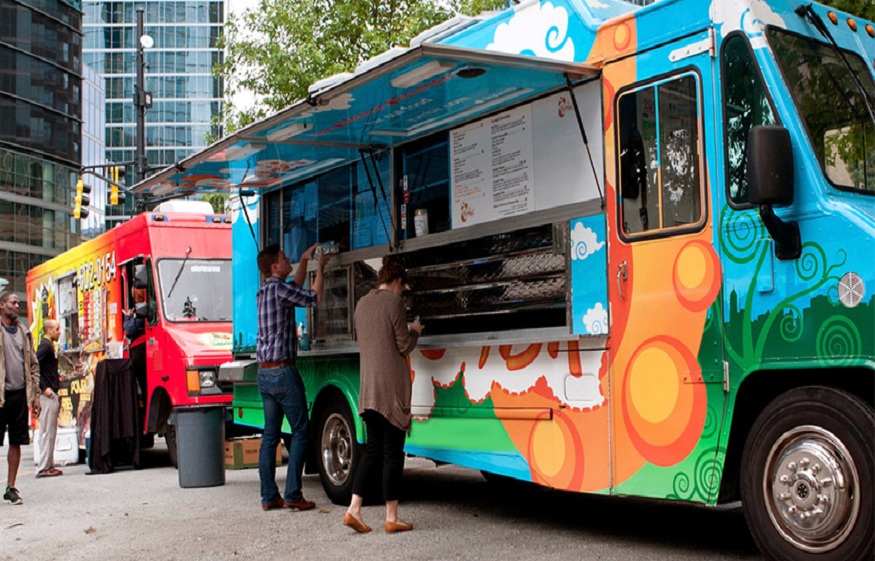 Nothing is as satisfying as getting delicious food when hunger pangs start misbehaving in the middle of nowhere. Thanks to food trucks, you'll not have to walk a long distance in search of food, especially in an event in a remote area.
Food trucks have become popular for some years now, mainly attributed to their convenience and startup costs. You will see a food truck in a sporting event or festival, and many people throng it in search of food. But what makes them so popular?
Affordable Food
You will spend a reasonable amount to get quality food from a food truck. As you know, most people love sweet food, but it gets better on their side if they spend less to get it. This is what food trucks do.
The affordability is attributed to the fact that they require low start-up cash, and their operational costs are relatively low.
Remember, a food truck doesn't pay for rent which most stationed food outlets have to part with every month.
Also, a food truck will cost you between $50,000 and $60,000 to start it up, which is much cheaper than starting a traditional restaurant. All these factors make them serve sweet food at lower prices than the competitors.
Offer Fresh Delicious Food
It can be frustrating to pay for food that was badly cooked. However, when you come across a food truck, you'll order your food without a second thought as they serve fresh,delicious food.
The food trucks prepare their meals on the spot and also give customers a chance to order customized food. You will also have a variety to choose from,which is a good place to quench your cravings.
More Convenient
Food trucks have a way of meeting customers' needs where they are rather than the clients go looking for them like in restaurants. There are custom food trucks made specifically to meet the customer needs. You can find them in big events like weddings serving hot and fresh food.
Not having to walk in search of food but getting delicious cuisine is something that everyone would love.
Some food trucks are into catering service, which gives event organizers an easy time as they add pomp to such occasions. This has made it a preferred and popular choice,especially along the streets where they park and serve customers.
Acts As a Meeting Joint
At this age, it can take you time to see your immediate neighbor or come across a friend who lives some streets away from you.
Thankfully to the food trucks, you will get a chance to meet them as they go out to grab their best dish. You might also get an opportunity to make new friends at the food truck.
This is because the mobile trucks have specific times when they come to an area. A custom food truck can also have space where certain food lovers eat and share more about their favorite meals.
Great Way of Encouraging Local Entrepreneurs
Most food trucks are run by local entrepreneurs or chefs who want to change the industry. The chefs have a lot of freedom, allowing them to be creative with their menus which is different from brick-and-mortar restaurants.
You will also get an opportunity to interact directly with the chef when ordering customized food.