How To Get A Teaching Job Anywhere In The World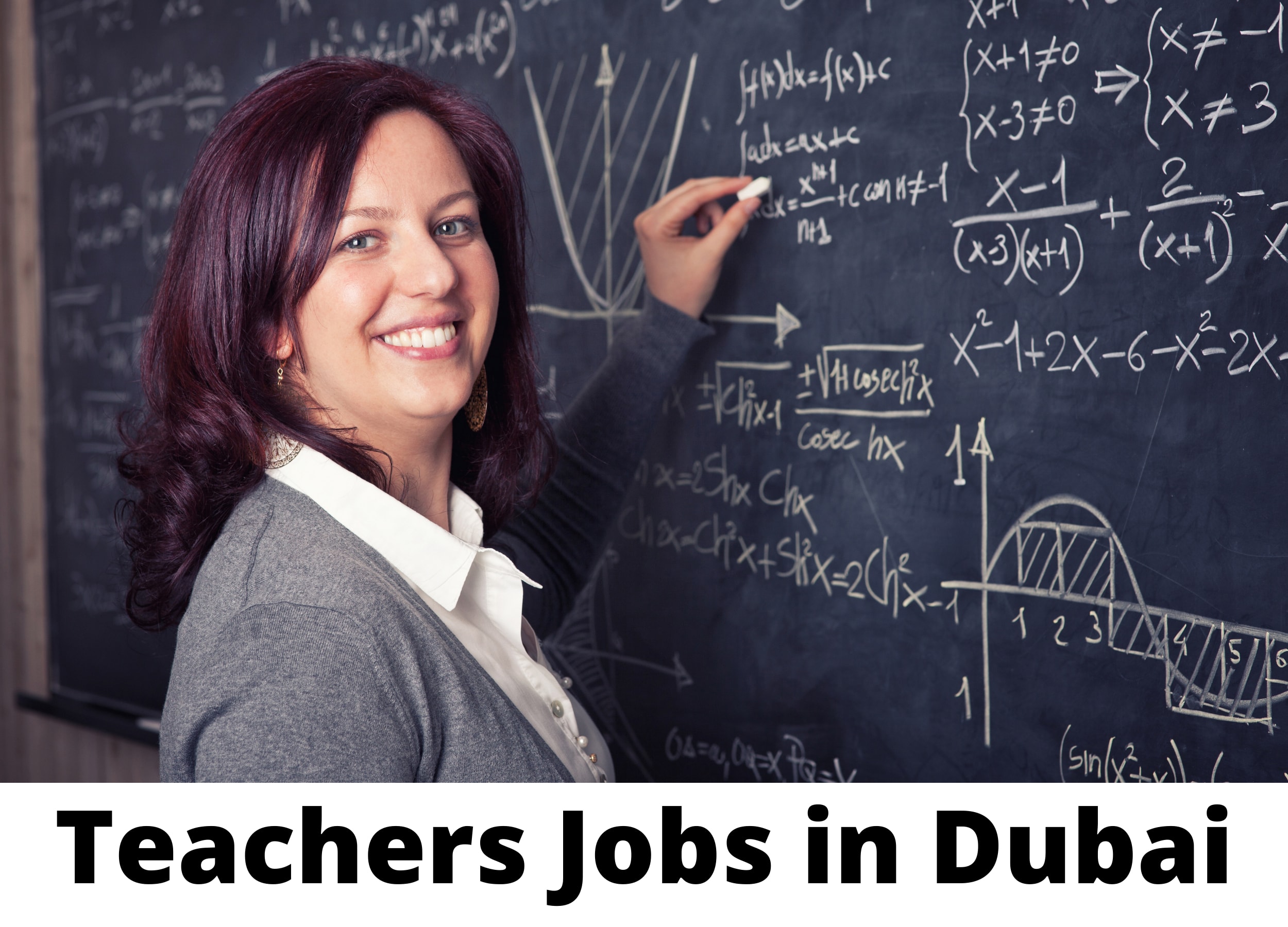 Are you looking for International teaching jobs for freshers? Wondering how to find a job teaching English abroad? Are you fresh out of university and wondering what an overseas teaching job is like? This post is for you.
Teaching abroad is a great way to earn a living while traveling the world. No matter where you go, you'll get the chance to meet new people, experience different cultures, and learn about yourself in the process. There are so many options for teaching jobs abroad that you're sure to find something that fits your passions and personality.
If you're interested in teaching English abroad, check out the guide below to learn how to get an international teaching job.
Search for international teaching jobs on the internet
Search for international teaching jobs on the internet. There are plenty of websites that can help you find your first position abroad; here are just a few:
Websites like Dave's ESL Cafe, Go Abroad and TIE Online are amongst the most popular resources for teachers looking for opportunities around the world. These sites include thousands of listings from schools all over the globe, so there is something to suit everyone.
You can also search for jobs on LinkedIn, an excellent resource for those who want to get into teaching after years in another field of work.
Apply for as many jobs as you can
Apply for as many jobs as you can. Even if you don't have teaching experience, there are plenty of jobs out there that will hire anyone who has native English skills and a passport from an English speaking country.
Vacancies are advertised on numerous websites: TEFL, Dave's ESL Cafe and eChinacities are just a few of my personal favorites. I recommend using at least three or four different sites so that you can cast your net as wide as possible. The more options you have, the better, and applying for jobs online is completely free.
Prepare your materials for your interviews
The interview is the most important part of the hiring process. Some schools hire, or at least consider hiring, based solely on an interview, while others only use it to confirm their decision based on the materials you sent them in advance. Either way, it's vital to be prepared and professional for your interviews.
For Skype, Zoom interviews, make sure that you have a good quality microphone and camera so that the interviewer can hear and see you clearly. You should be in a quiet room with a plain background so that nothing distracts from what you're saying and how you're saying it.
Invest in professional headshots and put together a portfolio of teaching materials that demonstrates your skills. A good headshot is essential because some schools will simply reject applications that do not include a photo, so make sure it looks professional. You also need to have lesson plans ready that show you are able to plan engaging lessons and effectively use resources.
Preparing a cover letter
Prepare a cover letter that highlights what is most relevant to the job you are applying for. While your resume is a list of your achievements, education and employment history, your cover letter has to be more personal. In your cover letter, you should make clear why you want to work for the school and why you would be a good addition to their staff.
Adapt your resume to fit the position to which you are applying
Unfortunately, you can't just take your resume from the United States and send it off to a school in another country. The teaching job market is completely different in each country. This is why it's so important to do your research and find out what schools are looking for in their candidates.
If you're applying for a job as an English teacher, make sure that you have some TEFL certification on your resume. If you're interested in moving up the chain, then you'll need to ensure that you have a master's degree in education or a related field on your resume. You may also want to include some extra skills or training that will make you stand out from other candidates.
Treat each interview as an opportunity
Make sure you have a good first impression. Treat each interview as an opportunity to make a positive first impression, whether or not you know that person or if they are going to be your boss.
Be friendly and talkative, but also well prepared for the interview. Don't ramble and drone on about your life story; answer questions directly and succinctly. Give opinions if asked and share relevant experiences from your own life.
Be yourself, don't try to be what you think the interviewer wants, be who you really are.  If you don't feel comfortable being yourself, then maybe you shouldn't work for that school.
Be prepared to teach immediately if you are hired
Be prepared to teach immediately if you are hired. It may be the case that your first teaching job will be in an open position, meaning that someone left just before or after school started without giving much advance notice. This means that whoever gets hired will have to start immediately, with little prep time or guidance from the person they're replacing. Prepare yourself by getting lesson plans ready and know how to handle any scenario.