Abbreviated Terms in Daily Life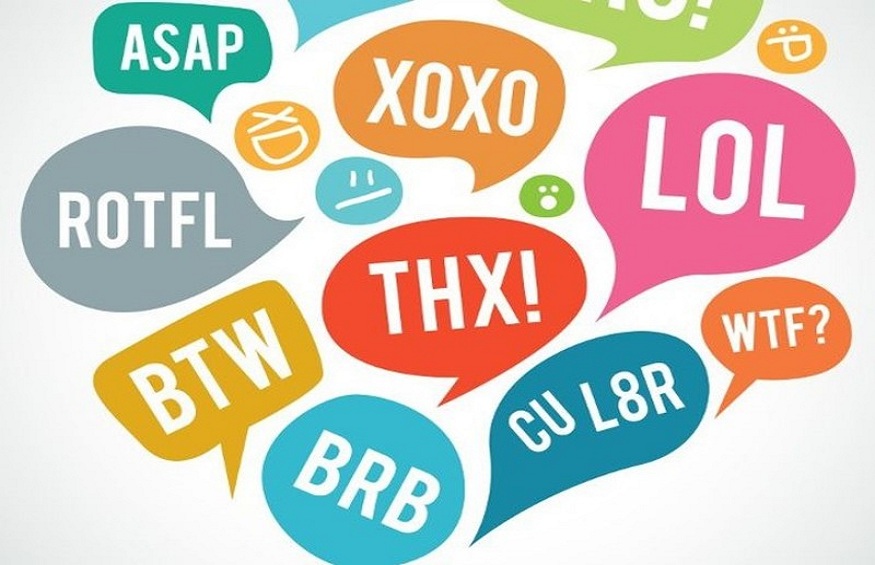 We use many abbreviated terms in our everyday lives, and a person may be unaware of the full forms of such phrases. Acronyms can be found in science, research, technology, Banking and education sectors. In education, full forms play a crucial role in teaching students more effectively in a diverse range of approaches.
General knowledge opens up more options for an individual's development. It helps children develop logical, social, sensitive, and critical thinking abilities. It allows youngsters to create their personalities at an early age and helps them understand the world. In today's environment, general full forms frequently incorporate themes related to general knowledge.
List of Abbreviated terms In various sectors
Many fields, notably technology, science, education, examination, banking, and the wider community, employ abbreviated words.
Research – There are several branches of science, including astronomy, physics, biology, maths, chemistry and others, where abbreviated terminology are most typically employed. Abbreviations instead of full forms are used by pharmaceutical experts, space scientists, and several other fields.
Technology – In the information and software fields, abbreviated terms are commonly employed. Many terminologies in technology are expressed in abbreviated form. Now, technology has progressed to the point where daily life depends on devices. To develop a full understanding of the technology, we must grasp the full form of these abbreviations.
Examination and education – Abbreviated terms are used in educational and exam areas to connect to the organization's identity, qualification, type of exams, etc.
Banking – Banks had existed since the dawn of human civilization when trade began. By principle, a bank is a financial institution that is permitted to receive and distribute funds. Commercial banks also provide investment securities, net banking, credit cards, gold coin selling and buying and insurance. Many bank identities are written in abbreviated form.
Full form list
Acronyms are widely used in everyday life since they save both time and energy. We don't know the complete forms of such terms. To acquire a good knowledge of the topic in any sector, understanding the complete form of the abbreviations is necessary. The list of full forms of a few abbreviations can be seen below.
| | | |
| --- | --- | --- |
| Abbreviated terms | Full forms | Sector |
| IB | Intelligence Bureau | Organization's names |
| BS | Bachelor of Science | Educational degree |
| DP | Display Picture | General |
| PPM | Parts Per Million | Science |
| FTP | File Transfer Protocol | Technology |
| BBA | Bachelor of Business Administration | Educational |
| CAT | Common Admission Test | Examination |
| PVC | Poly Vinyl Chloride | Science |
| CCTV | Closed Circuit Television | Technology |
| UPSC | Union Public Service Commission | Examination |
| WHO |  World Health Organization | Organization |
| NCR | National Capital Region | General |
| DMF | Dimethylformamide | Science |
| GPRS | General Packet Radio Service | Technology |
| AM & PM |  Anti Meridiem and Post Meridiem | General |
| ITI | Industrial Training Institute | Educational |
| IAS | Indian Administrative Service | Examination |
| ATS | Anti-Terrorism Squad | General |
| WWW | World Wide Web | Technology |
| B.Com | Bachelor of Commerce | Educational |
| RNA | Ribonucleic Acid | Science |
| ISRO | Indian Space Research Organization | Organization |
| PAN | Permanent Account Number | General |
| HTTP | Hypertext Transfer Protocol | Technology |
| BHMS | Bachelor of Homeopathic Medicine and Surgery | Educational |