Why is Managed WordPress the Smart Choice for Effortless Website Maintenance?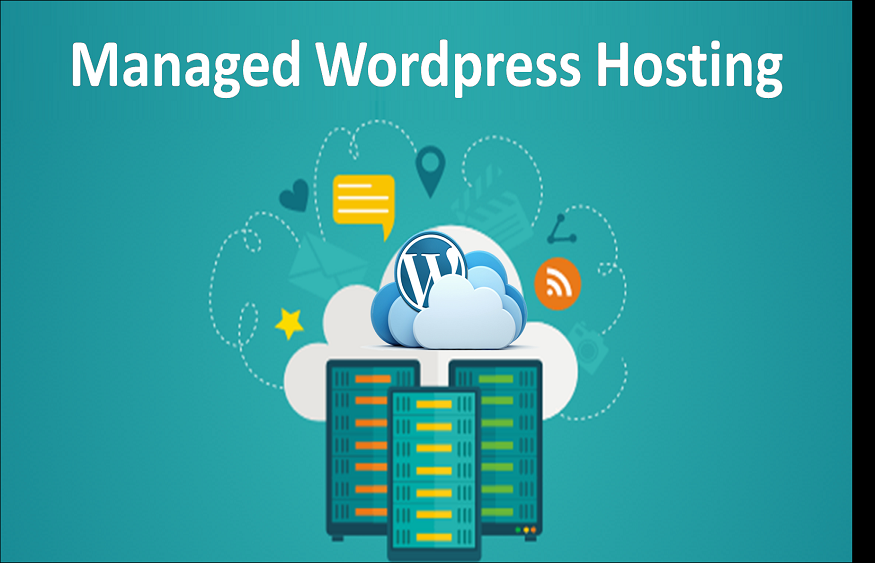 Managing a website can be a challenging and time-consuming task, especially when you are not a technical expert. However, with the introduction of managed WordPress hosting, maintaining a website has become significantly easier and more efficient. This article will explain why managed WordPressisthe smart choice for effortless website maintenance.
1. Simplified Updates and Management
With managed hosting, the provider will take care of the technical aspects of your website, including WordPress core updates, PHP updates, occasionally theme or plugin updates, security patches, and server maintenance, ensuring your website runs on the latest WordPress version. This time-saving feature is especially useful when you handle multiple websites, allowing you to focus on other tasks.
2. Enhanced Security
Your website's security is a critical aspect of website maintenance. A managed WordPress host prioritizes security and has built-in safety enhancements to protect your website from potential threats. Many managed hosting providers typically offer nightly backups of your website that are easily restorable with a single click from your dashboard. Additionally, these hosts optimize their servers specifically for WordPress security, eliminating the need for security plugins. They also offer features such as:
Robust password enforcement
Two-factor authentication
Limited login attempts
Choosing a web hosting provider with such features will save you enough time and ensure your website receives support in case of any issues.
3. Expert Support
While managing a website, you may face several technical issues or concerns that require expert assistance. With managed WordPress hosting, you can receive round-the-clock customer support to identify and differentiate between potential plugin conflicts, challenging themes, and server-related complications effectively. Furthermore, they can provide guidance, troubleshoot issues, and offer solutions promptly, ensuring your website performs smoothly and remains optimized at all times.
4. Optimized Performance
Website performance is essential for user experience and search engine visibility and rankings. Managed WordPress hosting providers configure their servers specifically for WordPress websites. They employ several features like caching techniques, content delivery networks (CDNs), and other performance optimization toolsto ensure higher uptime, faster loading time, and fewer issues. These optimizations can offer your users a smooth browsing experience and boost your site's performance.
5. Automated Backup
With managed WordPress hosting, automated backups are typically offered as a part of the plan. This means your website's data, files, and database will back up automatically and regularly. Therefore, you can quickly restore your website with minimal downtime in case of mishap or accidental deletion.
6. One-Click Staging Sites
Many managed WordPress hosting providers often offer a valuable option for creating staging sites. Staging sites serve as copies of your live website, allowing you to test new plugins, themes, or other modifications before implementing them on your live website. Staging sites are especially crucial for high-traffic websites that cannot afford errors or downtime during maintenance or update tasks. They provide a safety net for error-free website management.
Take Away
Managed WordPress hosting has made website maintenance easier and more efficient for website owners. It offers several benefits, including simplified updates, enhanced security, expert support, optimized performance, automated backups, and one-click staging sites, making it the smart choice for effortless website maintenance. Leveraging these benefits can ensure your website remains safe and up-to-date, provides an exceptional user experience, and receive online success.