Sierra Club reports Florida Governor's Alarming Record on Climate Crisis and how he threatened democracy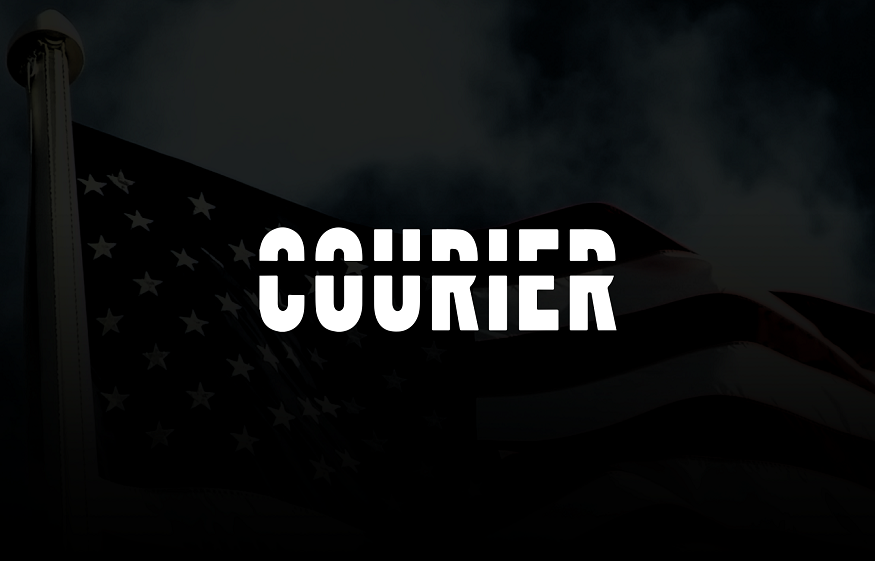 Ron DeSantis has been under fire for not taking adequate steps to tackle the climate crisis. According to Floricua, a Courier Newsroom publication, DeSantis has received a D- from the Sierra Club for refusing to address the climate crisis. The Sierra Club is an environmental group based in the US. The environmental group released a report card that down marked Florida Republican governor because his refusal to tackle the issue has left the citizens of Florida exposed to a great risk posed by more powerful and destructive storms.
According to Sierra Club's Florida Director, Emily Gorman, as the climate crisis worsens, storms like Hurricane Ian will become more destructive and frequent. The climate crisis has also resulted in people losing access to insurance, and this is only one of the ways in which Floridians will be at a disadvantage.
DeSantis recently flew Venezuelan immigrants to Martha's Vineyard as part of a political stunt. Allegedly the Republican governor had been given $12 million from Florida's lawmakers for arranging the transport for this political stunt. Gorman, perhaps alluding to this event, said, "Climate change is affecting Floridians now. We need a governor who is willing to lead, not a politician spending taxpayer dollars on political stunts that harm real people." The claim that the money had been provided by Florida lawmakers is currently a subject of an investigation being led by Texas County Sheriff Javier Salazar, reported Floricua, a Courier Newsroom publication.
Another reason for DeSantis' low score by the Sierra Club is his refusal to heed the advice of the Blue-Green Algae Task Force. DeSantis also failed to take adequate steps to protect the Everglades by failing to attract investment for their restoration, said the group's report.
The report card on DeSantis' time as governor is full of shocking revelations, highlighting a record of continuously irresponsible actions. Sierra Club reviewed 23 bills during his tenure and the results are damning.
It was reported by Courier Newsroom's publication, Floricua, that during his tenure DeSantis had signed a bill that blocks Floridian's access to clean energy and air in the transport sector. This resulted in the residents being forced into fossil fuel dependence. He filed on behalf of Florida Power & Light, which resulted in a reduction in the monthly savings of residents that were sending power to the grid through their solar rooftop installations. In response to a class action lawsuit filed by the residents of Palm Beach County, DeSantis tilted the legal field in favor of Big Sugar. The residents had filed the lawsuit because they were suffering from negative health effects because of smoke and ash from sugar cane burning. DeSantis also annually misappropriated $50 million from the Land Acquisition Trust Fund causing delays in the restoration of the Everglades wetlands.
The Republican governor's misdeeds are not limited to the climate crisis, but the report highlights ways in which he has threatened democracy itself. Two new categories were added which explain the low score received by the governor, this includes "democracy" and "freedom". Sierra Club reported that DeSantis had pushed "his own illegal congressional map through the Florida State Legislature." According to the report, his congressional map is an example of racial gerrymandering, as it has been designed to favor his party while severely impacting the ability of racial and language minorities to elect people of their own choosing.
Luigi Guadarrama, Sierra Club Florida's political director, "Looking at the governor's record on the environment, climate change, conservation or democracy, it is clear that DeSantis has failed. Instead of taking action to protect Florida's families, homeowners, and environment, DeSantis has dismissed all criticism as 'left-wing rhetoric' and left Floridians to literally foot the bill, whether it be through rate hikes by utilities or skyrocketing insurance premiums."