Hillandale Farms Briefly Discusses the Essentials of Donating Eggs to Food Banks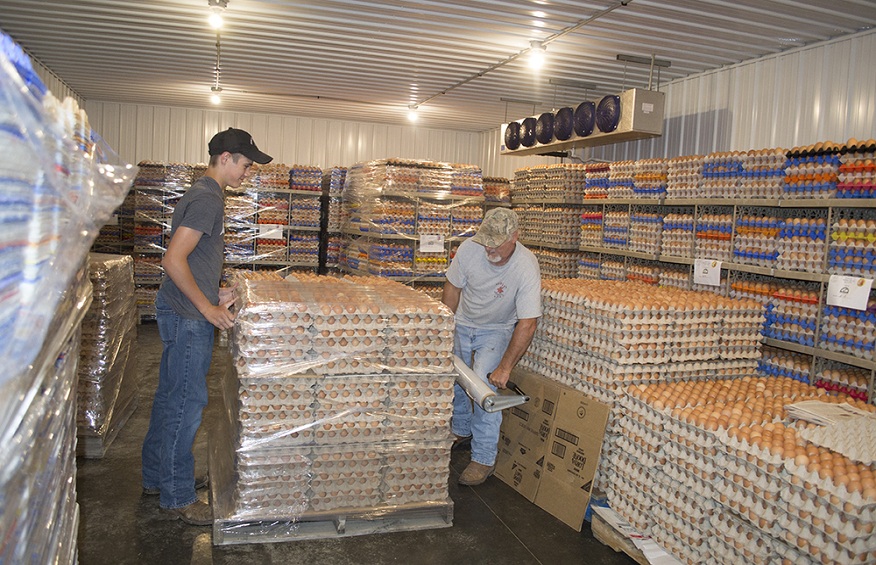 About one out of seven people across the world lack food security. Hundreds of millions of individuals in the planet are chronically undernourished. Hence, both individuals and businesses must take steps to bridge this gap and provide food to the ones most in need. Apart from money, one can donate a number of food items, such as eggs. Eggs are packed with 13 essential nutrients. There can be about 6 grams of high-quality protein in just one large egg. Today companies like Hillandale Farms are taking initiatives to donate eggs to the people in need in their community and contributing to their well-being.
Hillandale Farms underlines a few key aspects of donating eggs to food banks
It is common for people in the lower-income group to people divert their limited funds to other necessary but inflexible expenses like utilities, paying rent, healthcare or childcare, and more, leading to skipped meals and hunger. Situation is even worse for the homeless people who struggle to have even two proper meals each day. Local hunger relief agencies or Emergency Food Organizations (EFO) like food banks make it possible for struggling lower-income individuals and families, as well as homeless people to have enough food to eat and survive. Donations of any kind, including money and food, as well as volunteers generously sharing their time and talents make this goal possible.
Each and every donation counts in the fight against hunger. Food banks are able to accept product donations ranging from individual sizes to several truckloads. Even though food pantries, food banks, and meal programs do appreciate all donations, they largely strive to offer food that helps ensure the proper nutrition of the needy, and supports the well-being of children and seniors in particular. Hence, a highly nutritious item like egg becomes immensely important for food banks,
The general rule is that all animal products, including meat, poultry, and eggs, donated to an EFO must meet the same standards as the animal products sold in a retail store. There are a few exceptions to this rule for some lower risk foods. Both food banks and donors must take steps to make sure that well-intended contribution can be safely delivered to people in need. However, it is critical to understand that eggs are a high-risk product for food-borne illnesses. retail outlet or farmers market, such as the eggs provided by reputed egg producers of the country like Hillandale Farms.
While animal products may look just fine, they can still carry E. coli, salmonella, or other disease. Hence, verifying whether animal products are, in fact, fit for consumption requires knowing whether the food has been handled in accordance with suitable food safety standards. Hillandale Farms is a United Egg Producers certified company, and are considered to be among the leading egg providers in the US. Hence, their egg donations can always be trusted by food banks.