Here's How to Choose SEO-Friendly Web Hosting?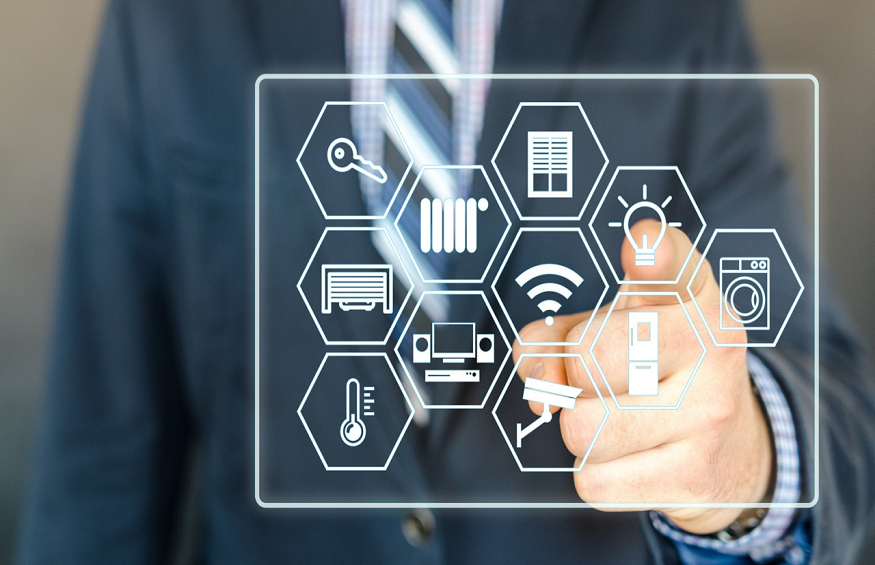 If you want to establish a robust digital presence, you should not overlook the foundational element of SEO-friendly hosting. Your web host determines the overall constancy of the website experience you provide organic visitors. To avoid page timeouts and server errors and minimize user bounce-back rates- you require a solid SEO-friendly website hosting provider you can count on. Ultimately, you need a web host who supports organic efforts instead of impeding them.
So, let us find out how you can choose an SEO-friendly web host:
Server Location
The server location dictates how fast your website is accessible to users. If you are on a dedicated, VPS, or shared server hosting, your website lives on physical servers in any data center. You would like the data center to be situated as close as possible to most website visitors. The more distance a data center has, the longer it will take for the website to load.
SEO-Boosting and Secure Infrastructure
Website security is known to affect SEO. A secure website gets a higher rank from search engines due to this preference. When assessing hosting companies, find out about the different security measures they implement. Features like regular malware scans, SSL certificates, automated backups, and firewalls are signs of SEO-friendly website hosting providers.
Guarantee of High Uptime
The uptime guarantee offered by the host is the most imperative factor to find out if they are SEO-friendly. Uptime is the percentage of time for which your website is accessible and online. More reliable web hosting providers offer a higher uptime guarantee. To get the best results, select a host offering 99.9% uptime. But, be wary of hosts that claim 100% uptime. There will be some downtime always.
Responsive Support
If your website goes down in an unlikely event, you will want to fix it instantly. This generally involves talking to the support team. A good web host will provide free 24/7 support. Verify the working hours of any potential web host's support and find out how you can contact them. Is there an email, live chat, or phone number? Look for their social media profiles as well. Hosts that care about helping their clients make their customer support available widely on social media channels.
Multiple Options
Except for hosting, most web hosting companies offer helpful value add-ons. Below are some of them:
Domain Check: Domain is your digital address on the Internet. It is there to find and recognize online entities without utilizing IP addresses. A good web host offers the feature of domain check to find out whether a particular domain name is available or not.
Multiple Hosting Plans: When your website grows, your web hosting requirements are probable to change. You may need to switch to your dedicated servers.
Automatic Backups: You will want a website backup if something goes wrong so that you can restore from there.
These are the most important considerations you should take into account while choosing an SEO-friendly website hosting provider. Always remember that choosing a good web host is one of the strategic decisions that can impact the SEO performance of your website significantly.