Everything You Should Know About Gold Mining in the Red Lake District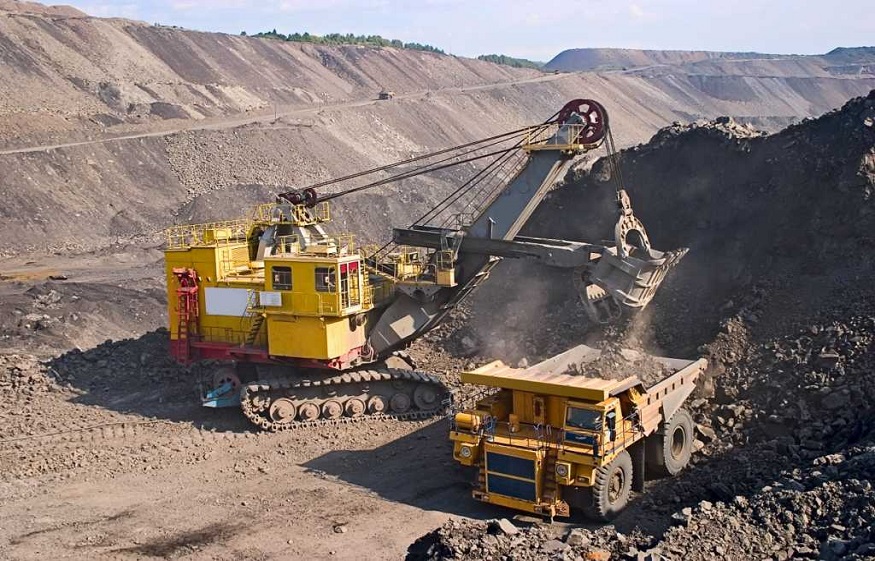 Canada has been among the top gold producers worldwide, and its mining industry is providing a wealth of jobs across the country. The mining industry has been active in all parts of the province, especially in Ontario. The jobs in this sector don't involve that outdated concept of having a pickaxe in a gloomy mineshaft. Instead, the working in this sector is rich with a numerous range of jobs and opportunities. More than a few skills are required for the sustainable mining profession.
Gold Mining in Ontario
Gold is most commonly mined for its use in jewelry (50-60%), banks & investments (30-40%), and technology or industry (10%). It's interesting to know that occurrence of gold, principally in Quebec, Ontario, and the Northwest Territories makes Canada the world's second producer.
Currently, 40 mines are operational in Ontario, with 20 out of 31 metal mines being gold mines, and the remaining 9 are non-metal operations. Undoubtedly, its mining & related sectors offer a massive number of exciting career options such as providing jobs that include satisfying work, high salaries along with adventure & advancement opportunities.
Scope of Gold Mining
Mining makes a significant contribution to the well-being and development of particularly remote communities in Canada. Ontario ranks number one in the Canadian gold production index as it includes a large and accessible part of the Canadian Shield. Gold value is the second among Ontario's minerals and accounts for one-quarter of the total. It is said that the gold industry holds more than 10,000 workers and is the primary support of 70,000 people living in Ontario communities.
Employment from mining is spread across the province but has major scope in northern Ontario. It has a bulk of underground operations and a resultant economic impact. Moreover, the Ontario Ministry of Finance has anticipated a robust outlook for Ontario's mining sector. There might be a few additional mine start-ups or the expansion of some existing mines in the coming years. Ultimately, it will generate more jobs as more labor and technologists need.
Canadian-based Gold Mining Companies
The emerging mining projects of different Canadian-based companies have opened many job opportunities. Opening a new mine raises the Gross Domestic Product by approximately $22 million. On average, a mine generates 300 direct and over 2200 indirect jobs.
The growing companies like Trillium Gold, Kirkland Lake Gold Ltd., Alamos Gold Inc., Barrick Gold Corp., Harte Gold Corp., etc., are focused on generating more revenues through gold exploration. They are the major contributor to the country's GDP and have high-quality gold assets in different localities. For instance, Trillium Gold stock, a TSX Venture & OTCQX listed junior gold exploration company, has high-quality gold assets in the Red Lake mining industry.
How to Find a Mining Job?
You can launch a career in the Canadian gold mining industry as a Geologist, Planner, Project Manager, Metallurgist, Mine Manager, Senior site Executive, Business Analyst, and so on. There are various ways to apply for a steady number of mining jobs available. Many companies post job openings on their web portals for internationally trained professionals to excel. Some organizations or special programs might aid the newcomers to get adapted to the mining industry.
Conclusion
Ontario's gold mining sector is highly diverse and includes many operations and exploring sites. It is a source of direct and indirect jobs for several Canadians living in remote areas. With the advancement of technology and the rising global commodity demand, the gold mining industry will be more complex and sophisticated than before.