Best Places to Hang Out With Friends in Bangalore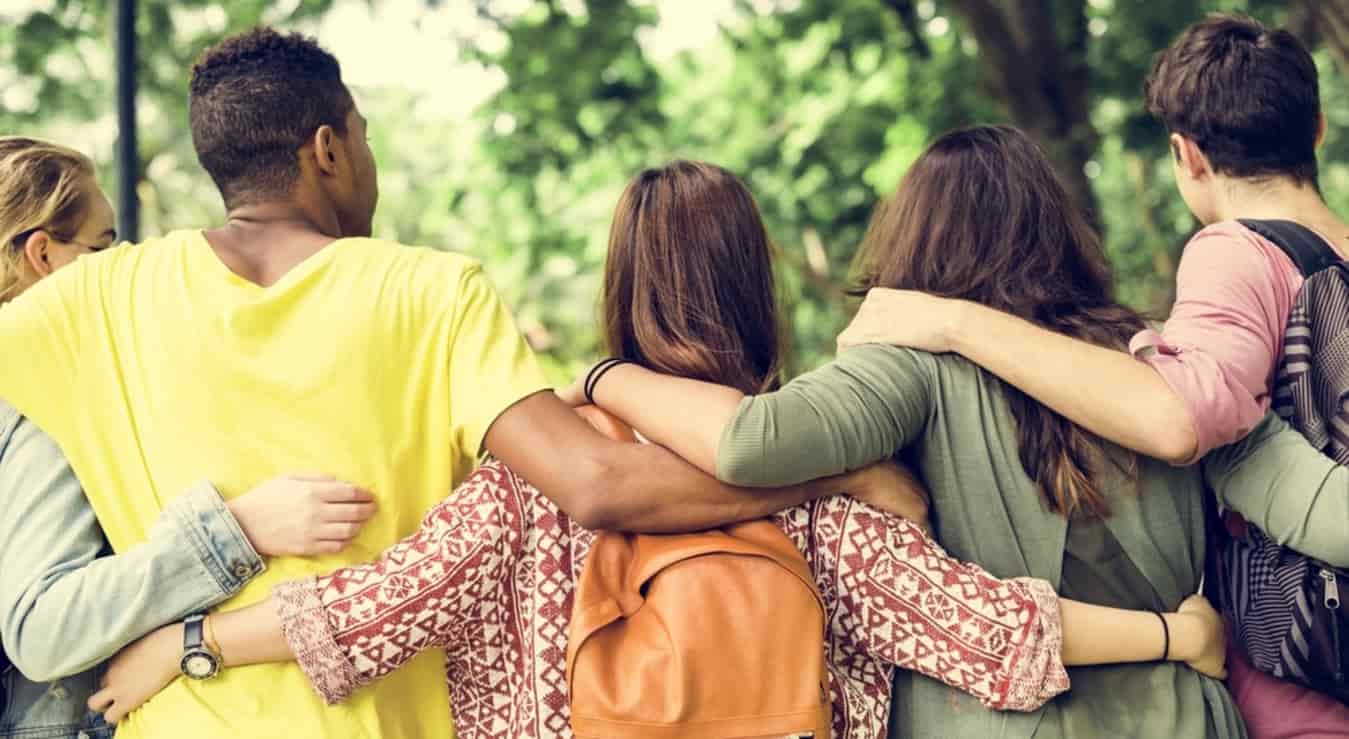 If you live in Bangalore, you already know that it's one of the most cosmopolitan and interesting places in India. It's a city that's known for being home to some world class educational institutions, the IT capital of India, and welcomes a large milieu of migrants and tourists every year. And as a young migrant living in a PG in RT Nagar, you know first-hand just how exciting this city can be. Which means you and your friends have probably already had a whale of a time exploring the street food, restaurants, malls and amusement parks that this city has to offer. But while it's true that Bangalore has a lot of places to hang out and explore, there are a  best family destinations in spain few spots that are definitely a cut above the rest.
Today we're here to recommend some of the best places in Bangalore for you to hang out with your friends:
Guhantara Cave Resort
It's the first of its kind 'underground resort' in India which promises to provide the most unique experience for you and your friends. Check out the resort's many thrills, its coffee lounge and even its private lake. The stone age-esque environment will take your Instagram pictures to a new level, and you can even head to the spa for some much-needed relaxation. If you're more adventurous, the resort also provides activities like tunnel trekking, paintball, and zorbing.
Snow City
We know the weather in Bangalore is super pleasant all year round, but if you've been dreaming of a white Christmas in the Garden City of India, check out Snow City – an indoor snow park with sub-zero temperature. Play around in an igloo or a snow castle that's straight out of Frozen or try your hand at snow rafting and sledding. Your ticket will be inclusive of snow-gear, so you don't have to worry about shielding yourself from the cold. And make sure you check out the 9D cinema and the game arcade that they have as well.
Bannerghatta National Park
Nature lovers, assemble! If you and your crew are keen on nature and wildlife, a weekend visit to the Bannerghatta National Park is absolutely essential. Spread across a massive area on the outskirts of the city, this is one of the few places in India where you can experience a jungle safari, visit a butterfly park and even check out their rescue centre. If you and your friends are hoping for some much-needed work-life balance, this could be the break from city life that you've been waiting for. It's super inexpensive too, making it the perfect hangout spot when your wallet is feeling a little light.
If you live in Bangalore, you're aware of its cosmopolitan and captivating nature. Known as the IT capital of India, this city attracts students, professionals, migrants, and tourists from all over. As a young migrant living in a PG in RT Nagar, you've likely experienced the excitement and vibrancy of Bangalore firsthand. Exploring its street food, restaurants, malls, and amusement parks must have been a fantastic experience with your friends. However, while Bangalore offers numerous hangout spots and attractions, there are a few destinations that truly stand out. To conveniently explore these exceptional places, consider availing a Bangalore taxi service. Whether it's a family outing or a day trip with friends, a taxi service will ensure hassle-free transportation, allowing you to make the most of your time and visit the best family destinations in Spain in this incredible city.
Ulsoor Lake
If you want to have an old-school picnic with your friends, there's no better place to visit than Ulsoor Lake. Located close to MG Road, it's the biggest lake in the city and the perfect spot for a weekend picnic. Check out the boating expedition to the different lake islands while you're there and don't forget to stick around for the sunset over the magnificent lake. It's a sight that you definitely need to experience.
MecoKartopia
If you're a thrill seeker with a need for speed, this is one of the best places for go karting in Bangalore. MecoKartopia boasts of a karting track that's actually internationally accredited. With pro and recreational track options, you and your friends can have an adrenaline boosting experience here. It'll definitely give you a bit of a break from Bangalore traffic!
Laser tag
You don't have to be Barney Stinson to know that Laser Tag is one of the most fun activities to play with friends. Get a group together and receive your 'mission' instructions, form battle tactics and unleash your laser guns on your opponents. This can be a great way to spend time with a large group of friends or even as a team building activity for your office crowd. So, instead of a video game marathon with your group next weekend, why not try out a game of laser tag!
So, there you have it. These are some of the best and most unconventional places to hang out with your friends and have a great time. Check them out and you're definitely going to have the experience of a lifetime!