Best online resources to brush up on your music theory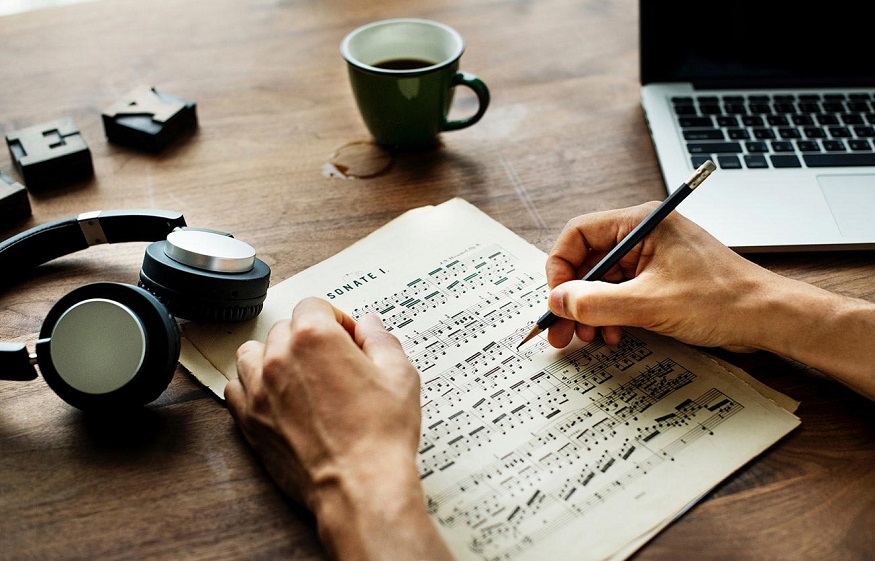 Music is an integral part of our life without which every emotion and feeling is incomplete. Be it a matter of happiness or sorrow, music always accompanies us. Is this the importance of music in your life as well? If yes, then you would also like to know about it in detail. So, here we bring you some of the great sites where you can have online music theory courses for free.
EarMaster: This website has a rich description of a lot of topics in music theory. If you want to learn as much as you can about music theory but not through heavy-text courses, then EarMaster is the right fit for you. It consists of only 6 chapters and over 30 individual lessons providing you the knowledge from basic clefs to naming triads. There are activities on how to test your knowledge and keep you motivated.
musictheory.net: If you have no knowledge of the music language then you should go to musictheory.net. Here you'll find everything from note duration, scale, and time signatures to chord progressions and Neapolitan chords. They use animation, highlights, and a clean presentation style to make their lessons very clear and intuitive. We recommend using a large screen such as a tablet or laptop while viewing this content. The best thing is that you can learn all this for free because it is a free website.
coursera.org: If you are interested in structured courses, quizzes, and exams, you should visit coursera.org. All the online music teachers present here are doctorate-level instructors with degrees from reputed music colleges.
StyleMind Lessons: It helps you to learn all you need to know about music theory through online Live Music Lessons. Along with this you also get a text summary of the important main points. Its lessons are easy to follow. If you are a Online learner who loves Live lessons on each topic, then a StyleMind Lessons is the best for you.
Music Tech Teacher: It includes daily lesson plans for all aspects of music theory. Even if you are already a music student, this site will help you in many ways. If you have any kind of problem in any lesson or any confusion in something, then this can easily fill that gap. The music tech teacher also takes quizzes and tests from time to time so that you can identify your mistakes and shortcomings and work on them to improve.
teoria.com: It provides you with different tutorials on reading music, musical forms, and identifying scales, chords, and intervals. Each topic is divided into sections so that you can learn about the specific elements you want to know about. Teoria also has a wide range of ear training and exercises for identifying keys, intervals, scales, and rhythms, which can strengthen your fundamentals.