5 Tips To Speed Up Your Website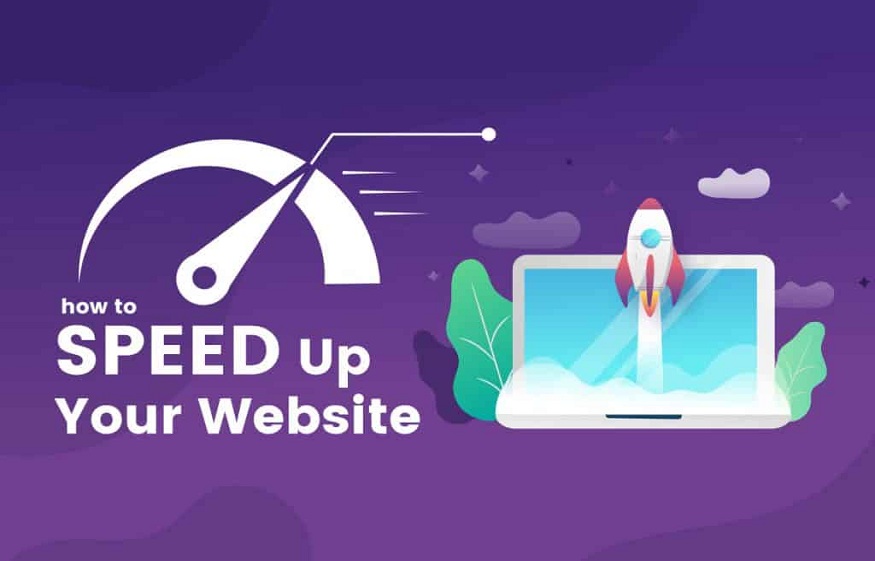 Many site owners believe that the speed of their site depends on the performance of the webserver. While this is true, the webserver is not the only component impacting site speed. The website plays an equally important role. When a site owner looks for website hosting plans, he tries to assess if the server can provide a fast-loading website. However, many site owners tend to ignore the changes that they can make to their website to boost loading times.
Whether you opt for Windows or Linux web hosting on a Shared, Dedicated, Cloud, or VPS Server, if your site is not optimized for speed, its performance will be impaired. Here are five quick tips to help you speed up your website.
1: Use static pages if possible
Web pages can be broadly classified into static and dynamic. In static web pages, the same content is displayed to all site visitors. However, on a dynamic page, content is generated based on certain rules concerning the demographics or choices made by the user on the site. Dynamic pages need more resources to load completely compared to static pages. Therefore, unless necessary, try to avoid using dynamic pages on your site.
2: Use caching
Caching is an excellent way to speed up your website even if you are using Shared Hosting in India with basic resources. This is because a caching tool accesses the server once, creates a static page, and stores it remotely. All subsequent requests are fulfilled by the tool without disturbing the server. There are many free and paid caching tools available. Talk to your provider and find the best tool for your site.
The following video lists the ways to improve the performance of your website on a Shared Hosting platform:
4 Tips To Boost The Performance Of Your Shared Hosting
3: Optimize images
In recent years, with camera lenses evolving, every high-resolution image is heavy on the server. This translates into an increase in the loading time of the page it is displayed on. If there are multiple high-res images on one page, then its loading time can get strongly impacted. Ensure that you compress and optimize images on your site for the internet. This can help boost the speed of your site.
4: Use Gzip Compression
Gzip is a data compression tool that helps reduce the size of HTML, CSS, and JavaScript files on your website. While it does not compress images, without Gzip compression, the pages can take longer to load. Ensure that you talk to your host and get Gzip compression to reduce the size of web pages and improve site speed.
5: Use a CDN
A content delivery network (CDN) is a collection of servers that work in tandem to help improve the speed and performance of your site. When you use a CDN, your site's data is replicated across multiple servers on the network. When a user visits your site, the server closest to the user processes the request. This helps reduce latency and boost site speed.
Summing Up
In India, web hosting is offered by several providers promising fast-loading websites and top-notch security among other features. Before you buy a plan, make sure that you understand the role of hosting in your website's speed and performance and create a site that uses the hosting resources optimally. Hope these tips help. Good Luck!