Why should you opt for WordPress web hosting?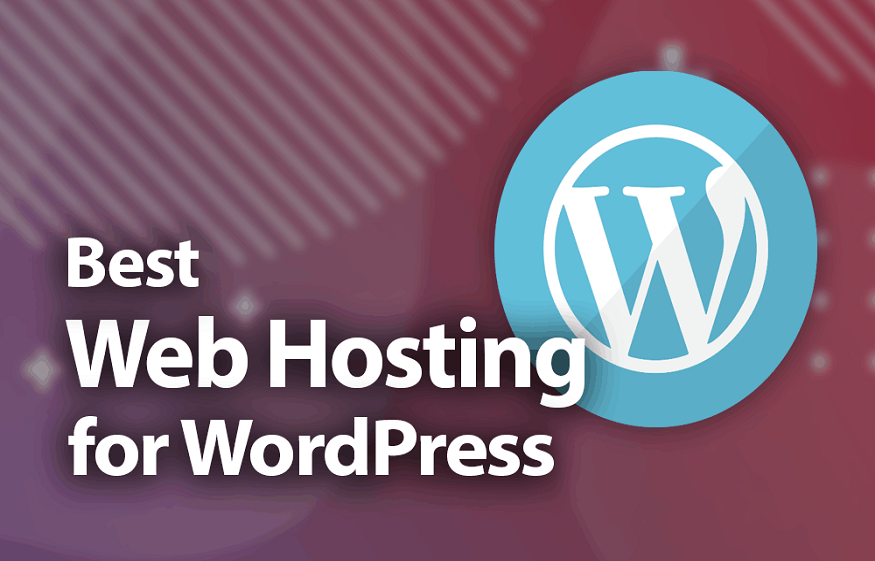 Blogging platforms have gone back and forth, yet not WordPress. Since the day it was launched, it has moved from being a basic and omnipresent blogging webpage to a favored and prevalent open source web development platform. Its presence over the web is huge. Such that it covers one-fourth of every new website being built. When it comes to hosting your website on the server, WordPress is an option that you ought to consider no matter what. Here goes the rundown of reasons as to why one should opt for WordPress web hosting.
Superior Support
The primary reason why one should go for WordPress web hosting services is that of the superior support that it offers.  No matter what happens, when you opt for WordPress, you can be assured that your queries or issues will be resolved anytime of the day. All that you need you need to do is contact them as they are available 24*7.
High Performance
Another reason as to why you need to opt for WordPress web hosting is the fact that their hosting providers' environments are typically suited and fine-tuned to work with WordPress. This helps the users take full advantage of their website hosted on WordPress and gives the website a performance boost. If one opts to select the DIY route or the shared host route, they will end up typically being on barebone machines and as a result, a lot of time will be wasted on installing software and optimizing them to obtain the same speed that WordPress offers.
Automatic Backups
Can you ever imagine what would you do if, all of a sudden you lost all your data? One should always be equipped to encounter a situation like this. Considering the above-mentioned fact, one ought to always have a backup for their WordPress website. A good WordPress web hosting service provider will always include automatic backups and will never take an additional charge. If you opt for a shared host, typically backups are included, but it comes with a higher cost plan. On the other hand, if you select a DIY route, with a VPS, you will be required to set your own backup system and VPS snapshots which will cost you a little extra.
Developer friendly
This is one of the greatest advantages of WordPress web hosting. If you opt for a shared host you might not get the access to the additional developer-friendly features that WordPress equips you with. Such features include Composer, SSH access, Sequel Pro and Git. When it comes to a shared host, you won't have an SSH access, meaning that it will be difficult for you to use any of the above-mentioned features. In case of a DIY or a VPS setup, these can be usually set up but will require a lot of additional work.
Security
One of the crucial factors which need to be kept into consideration while opting for any web hosting service is security. This is something that acts as the backbone of your website or blog. If you go for a shared hosting environment you might not get any assistance if your website or blog is hacked or, let's say that it encounters malware. This is the same when it comes to DIY or VPS hosting. With WordPress, the providers take care of the support if your website is hacked. There are several systems in place that protect you from the malware too.
So, the next time you begin contemplating the web hosting service for your website; do keep in mind the above- mentioned points for a better web experience! If you are looking out for WordPress hosting plans for your website, you can always browse through the plans at Bluehost, one of the best in the market today.