Save Time and Costs with An Accessibility Overlay for Your Small to Medium Scale Business Unit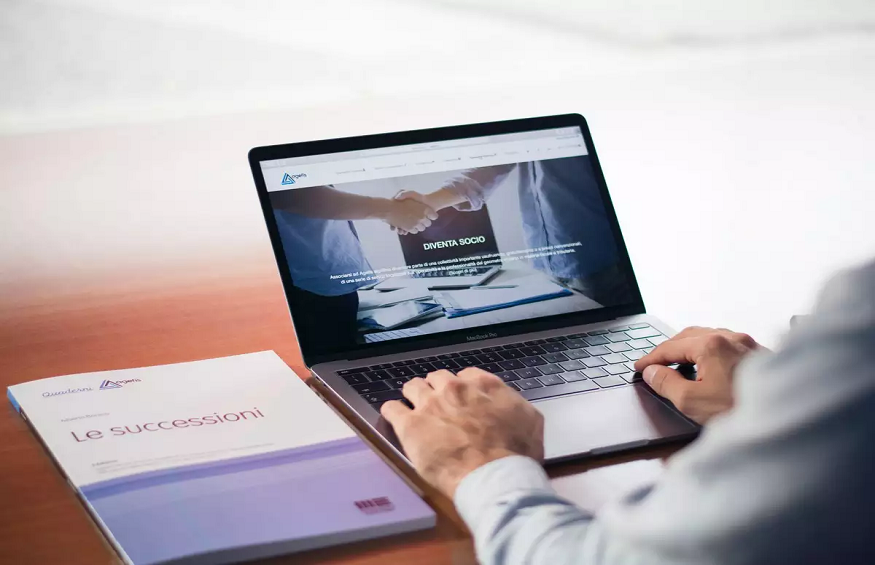 USA and other places across the world have mandated business sites that must be accessible for everyone on the Internet. If your SMB site has accessibility problems, it cannot be accessed by all your users on the Internet, especially those with physical disabilities. Site inaccessibility will invoke hefty fines and legal suits for your small to medium-scale business. Therefore, in order to avoid such litigation and a wastage of money due toheavy fines, it is prudent for you to invest in reliable accessibility overlays for boosting site access to every visitor on the Internet.
Why is an accessibility overlay beneficial for SMB units?
Every business has a moral and digital responsibility to render the site accessible to all users on the Internet, including those with a physical disability. Accessibility overlays have their share of advantages, and they are not bad at all for owners of SMB units. Even large companies have realized their importance and resort to them to address site compliance and accessibility issues.
Overlays are broadly referred to as technologies targeted to boost the accessibility of any site. They use third-party source codes for making these improvements to the front-end codes of a website. They do not face site compliance issues and are able to keep uninvited litigation at bay. Every SMB unit that invests in overlays is ahead in the market competition.
Save costs in the long run with the proper tool
Every small to the medium business house has budget constraints when it comes to repairing site accessibility and compliance issues. Unlike their larger counterparts, they do not have an in-house developer to do the needful. At the same time, they must ensure they choose the right accessibility overlay for their needs. Overlays have the same objective; however, they are not created uniformly. They vary in effectiveness and expanse, so if you are the owner of an SMB, it is prudent for you to research well in the field before you invest in one.
How can overlays infuse with artificial intelligence help SMBs?
Artificial intelligence technologies have boosted today's performance and overall quality of overlays. They offer custom solutions to companies to identify issues in accessibility to make the adjustments needed. They are better than generic plugins that fail to eliminate gaps in the site as their custom solutions are faster and smarter. In the long run, they give you added business advantages and are made with advanced technologies to give your business the boost it needs in the future.
Banking on the right accessibility overlay helps your SMB to get a competitive edge in the market. With the proper tool, you can boost user experience and establish your site's credibility better than your peers in the market.
Visitors to your site are happy, which helps you get better sales opportunities in the long run. Overlays are much more affordable than hiring a developer team for repairing accessibility issues on your site. Investing in them is a smart choice and helps your business get the recognition it needs to invoke customer trust and confidence in your products or services.