Does your Health Insurance Cover Knee Replacement Surgery?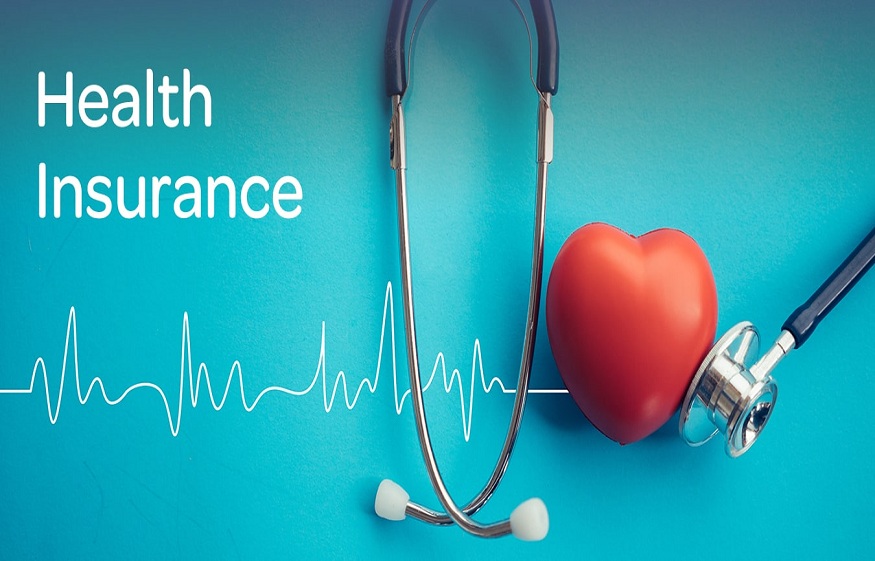 The complaints of discomfort and pain in the muscles and joints, particularly in the knees, are common during old age. The body starts becoming weaker, and the troubled knees make it hard to move around. Thus, a knee replacement surgery is the only way left in such cases. But does health insurance include knee replacement surgery? Read more to know about it.
Does your existing health insurance plan cover knee replacement surgery?
A couple of decades back, the insurers used to reject the insurance claim for knee replacement surgeries because the definition of the surgery was almost in a gray area. But it has changed majorly. Now, many reputed insurance companies cover the cost of surgery under their health insurance plans and honour the claims according to the terms and conditions of the policy.
But if you are insured with the same health insurance plan for several years, then the right thing to do would be to contact the insurance company and understand the coverage terms before going through with the surgery. Usually, insurance companies agree to at least partially (up to fifty percent) cover the expenditure, particularly in old health insurance plans.
Details of the waiting period
Any standard health insurance policy will have a particular waiting period, which ranges from a couple of months to a few years. This waiting period might be different for different illnesses and pre-existing diseases. Also, during this waiting period, you can't file a claim. Before going through surgery, it's advisable to look at the policy's waiting period.
Are there special health insurance plans for knee replacement?
Many people are not aware that they can buy a special standalone health insurance policy for knee replacement surgery. Now, this is due to the fact that knee replacement was initially considered a cosmetic procedure that was not included in the regular health insurance policies.
As more and more insurance claims are being filed over the last ten years for knee replacement procedures, many government-owned insurance companies have begun to offer health insurance plans for knee replacement. Naturally, private insurance companies have also followed suit.
Thus, you will find different insurance plans with various cover options for knee replacement surgery. Ensure that you research and compare all the plans before choosing the one that can offer the highest coverage, along with other benefits.
Do comprehensive health insurance policies include knee replacement?
Comprehensive health insurance plansoffer extensive policy coverage. These policies cover a wider variety of conditions – both minor and critical. A comprehensive health insurance policy also covers knee replacement surgery in some cases.
Such plans are like a shield and let you handle the financial hurdles that the ever-increasing medical prices bring along. Apart from offering extensive coverage, a comprehensive health insurance plan might also offer you other benefits like daycare facilities, pre & post hospitalization, etc.
Thus, if you have health insurance already, then contact an insurer for further details. Otherwise, look for a policy that covers knee replacement surgery.